Gentlemen's Wellness
Gentlemen's wellness is a lifestyle. It is a way of being in a classy, self-loved space of living. It is the practice of making time for your needs in health, image, skin, and total body care. Feeling Suave and living it too! It's not a snobby thing, it's allowing the aging process to come to you and you handle it with grace and power.
Aging is an Attitude
Collapsible content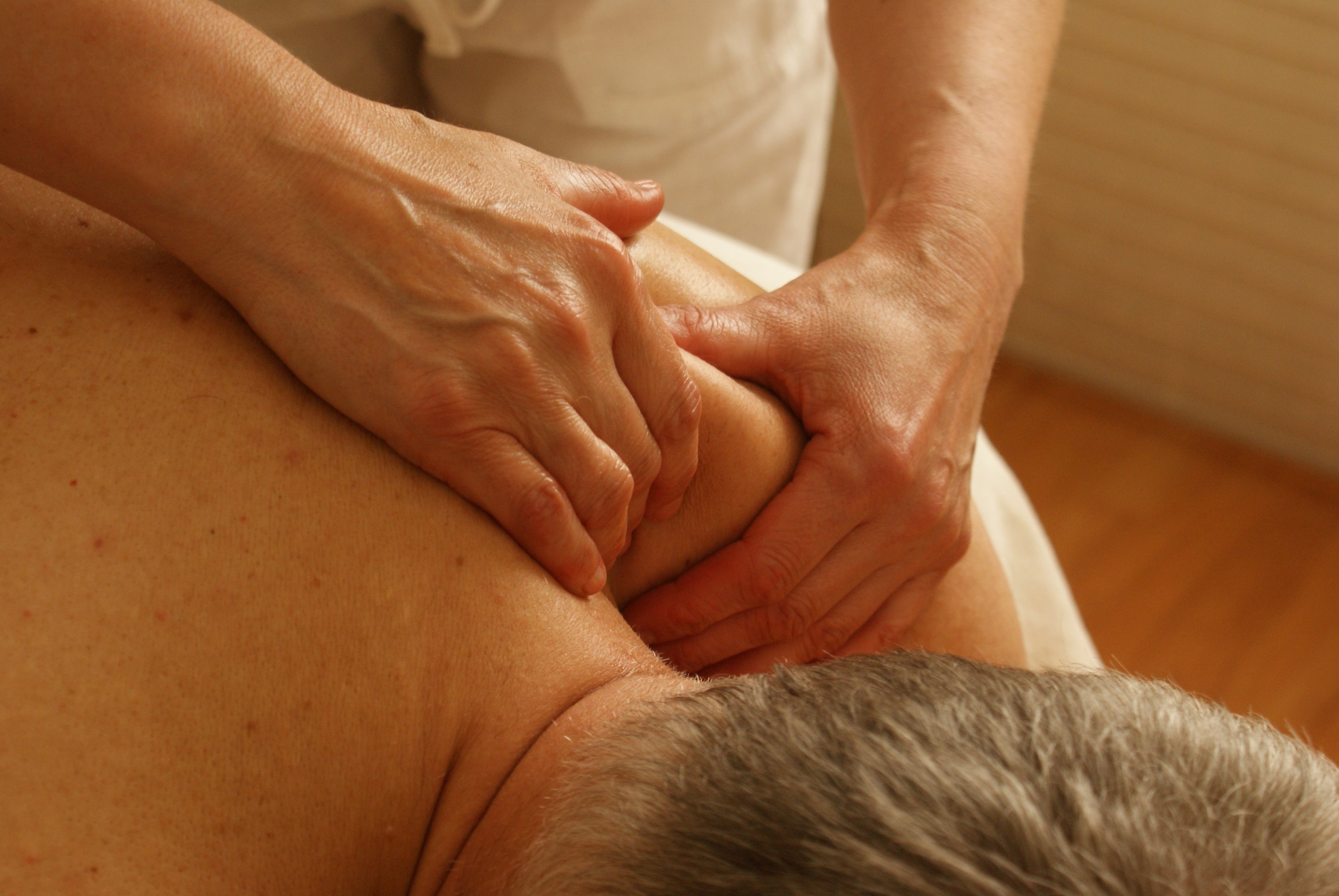 Sauna and Heated Oil

Ideal for the intense gentlemen. The sauna will relax tense muscles and open pores through sweating. Warm coconut or argan oil is applied to the whole body including the head and scalp. Deep tissue massage for the areas of tension under a heat lamp infused with the oils.
Total body Masque

This is a must at least try! This full body masque applied and you are under a heat lamp or cocooned in warmth. Either design, your body is going through incredible excitement of lymphatic purging with your mind at rest. Your skin will feel silky smooth!
Argan Oil Soak

This 60 minute session is sure to please. Gentlemen need full-body hair care. We are here for it, with hot oils, warm wet applications of hair conditioning bliss for the whole body. 

Generous amounts of argan oil infused with hints of mint and sage for a pure cleansing and hair softening experience. Head, chest, back, and legs. We pay careful attention to the body as well as massage and warm wet towel cleanse.
Face and Feet

Recover and feel great after this tune-up of the face and feet! Both will get cleansed, exfoliated masqued, and moisturized. Massage included. Choice of FIR Sauna or hot stone.
Back And Chest Facials

Cleanse and Shine! Your Back deserves a scrub and masks too! Acne, sweat pimples, and scars can be nurtured and cured with proper cleansing and moisturizing. Includes steam, and a vitamin C facial. Also included is a chest and or back hair treatment of hot oil.
Total Body Scrub And Facial

First, we start with the perfect cleanse. This treatment cleanses and purges the skin cells perfectly. Replenishing is key and we will customize that part with you. Includes dry skin brush, scrub with body shampoo, and exfoliant. replenishing lotion or oil, a sauna session is also available with this session.
Lower Body Deep Fascia Release

Most complained pain is in the lower back. The pressure on the lower legs can cause swelling and pain in muscles and the low back compensates. The Lower back carries the weight of your load. At Holistic Hands, we like to relax and educate. Let's get you out of pain and give you tools for prevention! That's how we gear up our Gentlemen. Focus is on the low back, glutes, hamstrings, and legs.
Gentlemen's Massage

A complete customized, full-body massage with focal points based on intake. Modalities and products used are consulted and applied for best therapeutic results. Body care is also included with oils geared for softening and controlling coarse body hair.
Head, Neck & Shoulders Focus

The upper body is most used by men in daily activity. Repetitive motion, mental tension, and long hours contribute to a gentleman's upper body pain. Modalities will be deep pressure, scraping with, manual tools, and heat and ice for maximum release of tension.
Feet Retreat

The feet are the quickest and safest place to relax the hard-working Gentleman. Although some are ticklish…We have Holistic Hands to help that. We will soak, exfoliate, pressure point, then soften the feet with warm lotion or oils. Calluses are softened and the feet revived!